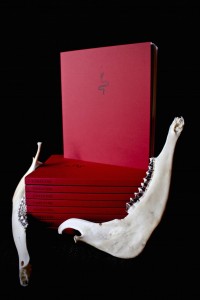 The Star of Azazel has released its first annual publication in English. Unseen Fire I consists of writings by members of the fraternity. Illustrated paperback, 127 pages. Priced at 20 € + shipping & 5% Paypal fee.
Articles from Fratres Nefastos, obnoxion, Jiva, Kenazis and Sebomai.
Limited edition of 370 copies, each hand – numbered
More information can be found from publications and from our forum.